By age two most children will be able to:
Use 10-20 words including names
Combine 2 words
Point to Basic body parts
Bring objects from another room
Combine nouns and verbs
Ask who, what and where questions

By age three most children will be able to:
Form word plurals by adding /s/
Combine noun and verbs
Ask what, who and where questions
Form sentences using 4 or more words
Solve problems by talking rather than crying
Follow 3 step commands

By age four most children will be able to:
Have a vocabulary of ~1,000 words
Know basic identifying information such as first and last name, address, etc.
Spontaneously sing nursery rhymes or familiar songs
Produce consonants with 90% accuracy
Form sentences with 5 or more words
Use adult like grammar

By age five most children will be able to:
Use past tense correctly
Be understood by people outside of the home
Have a vocabulary of 1,500 words
Identify shapes
Understand imaginary conditions
Use sentences with 6 or more words
Pay attention to a short story and answer simple questions about that story.

Before kindergarten most children will be able to:
Speak in compound sentences
Define objects by their use, ex: I use a fork to eat
Understand spatial concepts such as far and near
Identify money and change
Understand same and different and other opposites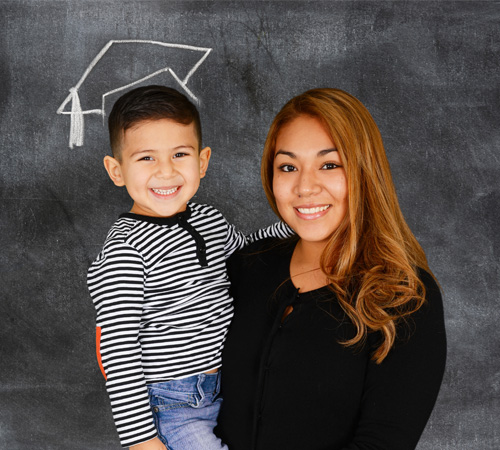 You are your child's best advocate.  If you have any concerns don't "wait and see."  Contact us today.  Your preschooler's future is in your hands!!