Slide 1
Speech & Occupational Therapy Evaluations
Visit locations in Baltimore, Pikesville, Owings Mills, Catonsville
Clinic, private school, daycare, and home visits (dependent upon location).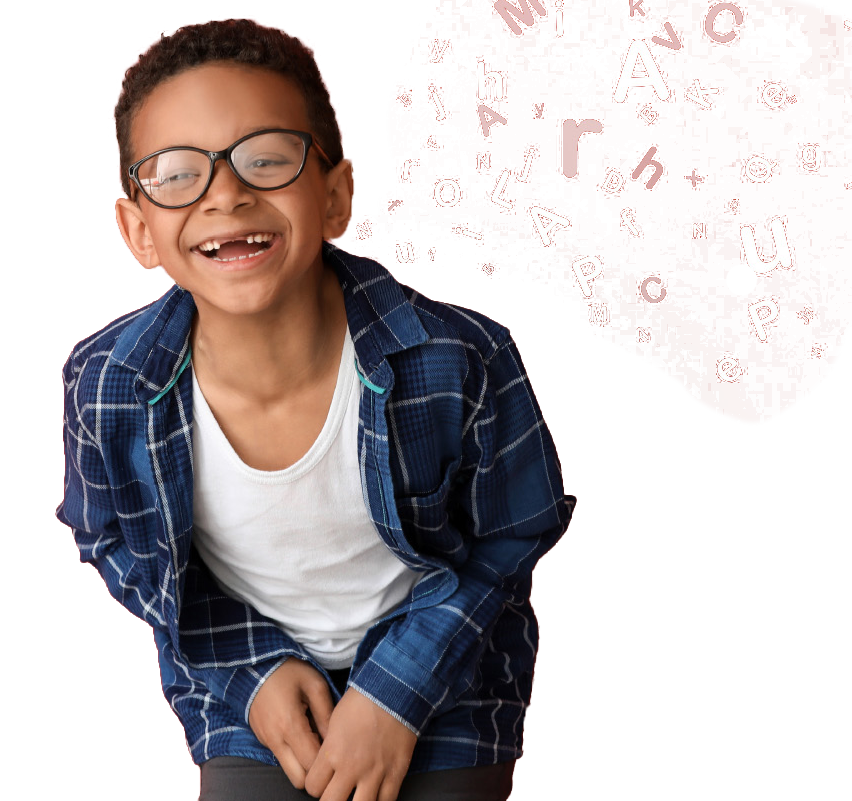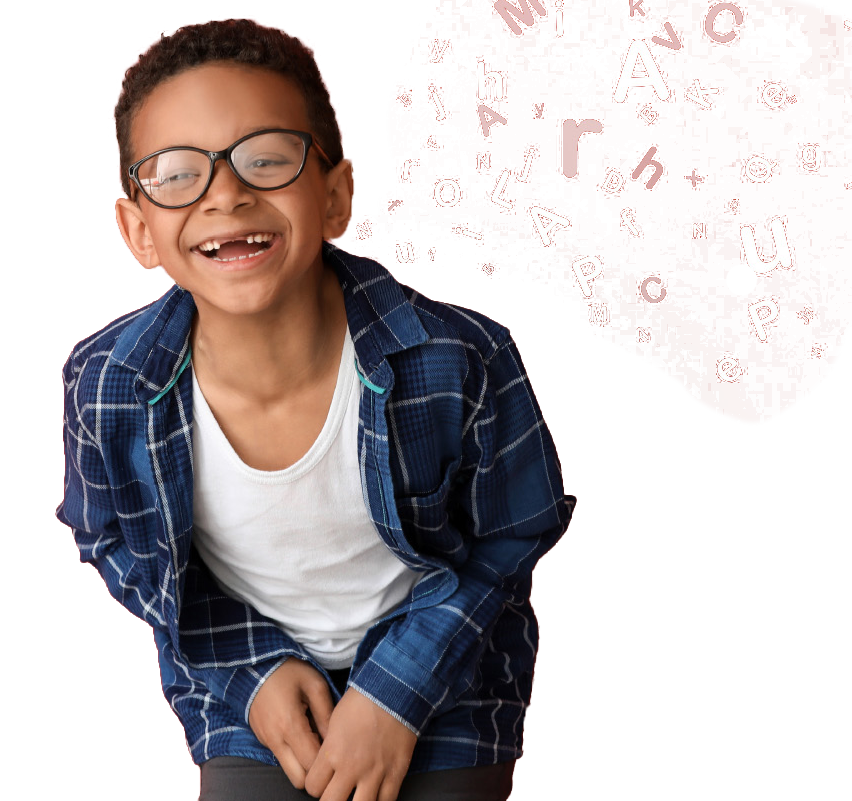 Slide 2
SPEECH & OCCUPATIONAL THERAPY EVALUATION
Leaping to your
Potential
Speech, Language, and Occupational therapy services for children from birth -21.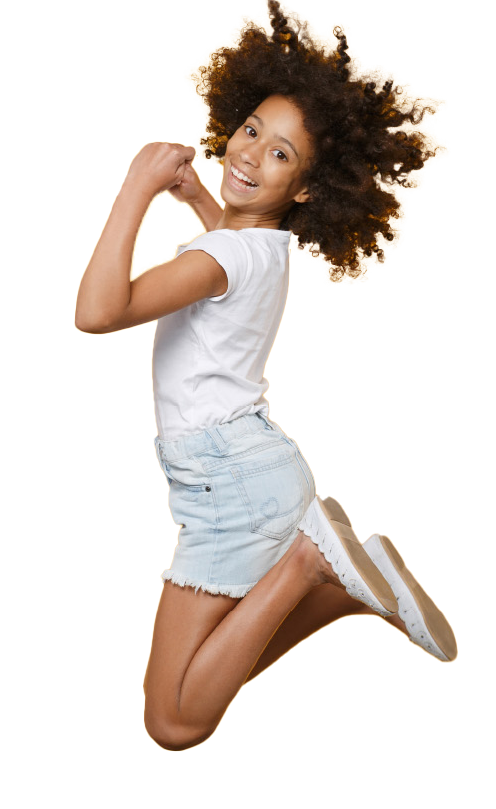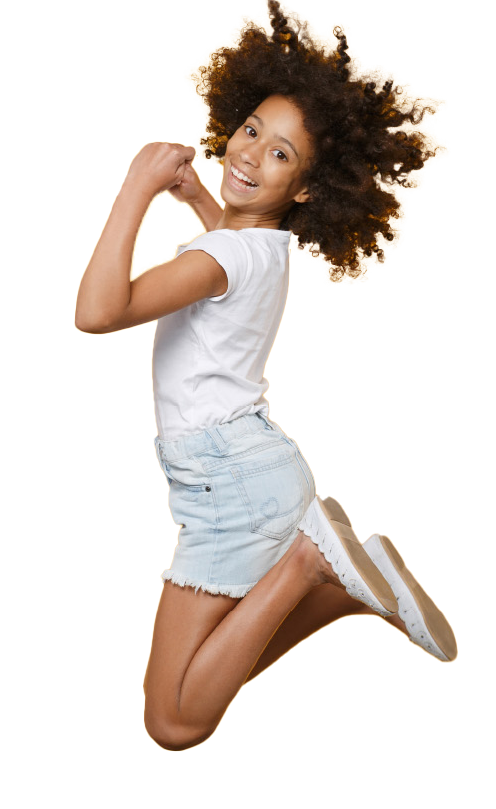 Slide 3
Get ready for take off
Little Leapers meets the unique needs of preschoolers through direct care provided to your preschool-aged child through relationships with several local preschools and daycares.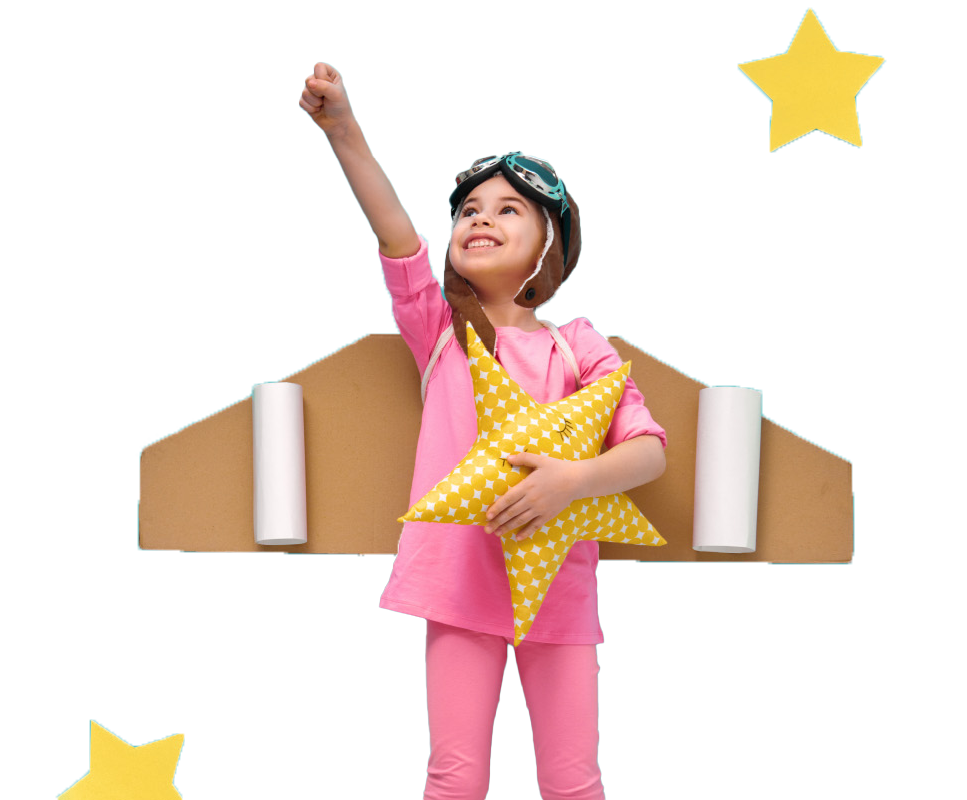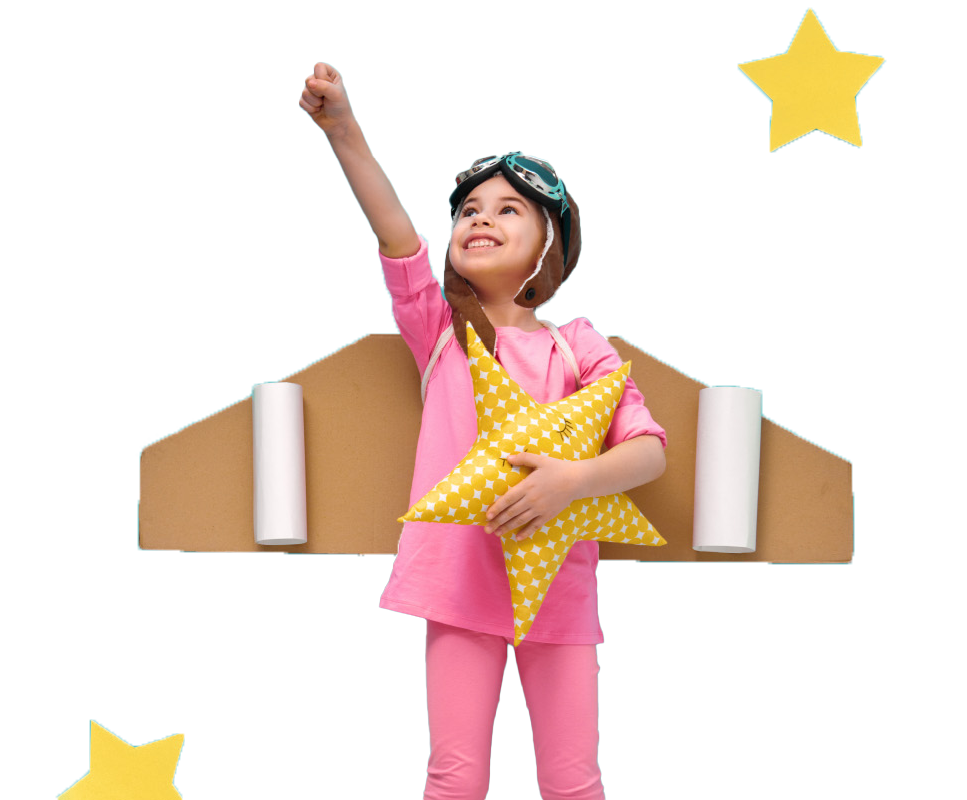 Little Leapers has a unique approach to help your child soar.

You are your child's best advocate. If you have any concerns, don't "wait and see." Your preschooler's future is in your hands!
View Milestones
Interested in Receiving Services
from SpeechLeap?
Ready to pursue an evaluation?
Request a HIPPA compliant digital intake packet that is safe to fill out from a
computer or phone by calling 410-846-4005 or emailing [email protected]

Questions for a Speech or Occupational therapist?
Speak with a member of our team by setting up a calendy link to set-up a free 15
minute phone call.

*Calendy is not a HIPPAA secure platform). Once an evaluation is completed, an individualized treatment
program will be developed to meet your child's needs.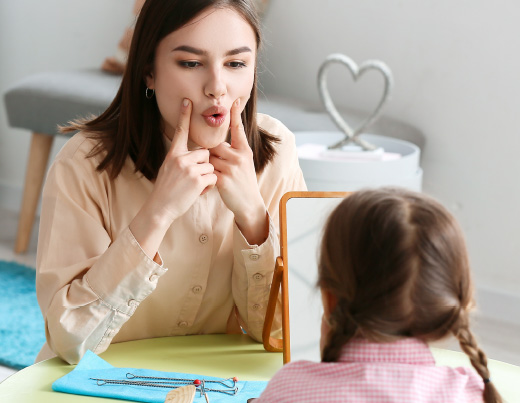 Our Current Service Locations
We are currently located in Baltimore, Pikesville, Owings Mills, Catonsville, Elliot City,Cecil County
SpeechLeap Accepts the Following Insurances
If you are covered by another insurance, it may cover our services as well. We also accept private pay clients. Contact us to begin.
"Wonderful place, after two weeks with Emily our daughter is now saying two words. They are so patient with my 22 month old and she loves being there and hates to leave literally. Even my 6 month old son doesn't need services, but he comes with us. He is engaged and loves it as well. I think my lucky stars for Speech Leap even the owner comes out and great and speak to you. '
A.M.
The Speech Leap team is absolutely fantastic! We have been working with Miss Emily for the past year and our daughter has flourished under her care. The relationship the therapist builds with your child is truly special. I firmly believe that we wouldn't have had the same experience elsewhere. Our journey is about to come to an end as our daughter is now at the level she needs to be for her age. This is an amazing accomplishment and we couldn't be more grateful for Speech Leap.
It is no wonder that Speech Leap receives 5 star reviews! Samara is a dedicated clinician and oversees a wonderful team of individuals who deliver high quality services for children. I highly recommend families and staff to check out their clinic conveniently based in Pomona Square right off the 695!
My son has received services for almost 5 years and the results are amazing. Ms. Sammy and Ms. Avery have provided our family with comprehensive evaluations, direct techniques, engaging sessions (both in person and virtual) and flexible availability. We are proud of the progress and observable achievements. My son is equipped with unique techniques in his internal toolkit to use whenever needed. I am now more confident in partnering with providers to address my child's needs, and I can only thank Speech Leap for that. Three words to highlight the best of Speech Leap: Cooperation, Consistency and Care!
My son was 3 when we went to Speech Leap. He only said "mom" and "dad". He has been working with Mrs. Dorna for a few months now and he is now talking sentences! He loves Mrs. Dorna and she genuinely loves him. She is amazing at working with him. She understands how to keep him engaged and she pushes him to do his absolute best even on the days where he is a challenge. The love she has for Landon and the care she shows for him and all of my children is remarkable and I would recommend Speech Leap to anyone!
We started with Samara for our oldest about a year ago, and now use her for both our children. We are so thrilled with their progress! They both adore her and look forward to seeing her! She is so sweet, amazing to deal with, and by far the best speech therapist I've seen. 5 stars!
Both my children have received services for the past few months from SpeechLeap. I loved that Ms. Sami specializes in Autism and Literacy. She is very dependable, a joy to work with and very detailed with the end of session notes. I loved that my daughter would get assignments to bring home to work more on her literacy goals. SpeechLeap has been a blessing and I would highly recommend this place.
Yittel works with my daughters' as their speech therapist and she is amazing! She makes them feel comfortable and knows exactly what to help them with. Both my girls look forward to their sessions with her.
Samara Shalom, the SLP at Speechleap, has been such a blessing for my family. She has worked with all three of my children on a range of issues, and we have seen incredible results. They are excited to see her for their sessions, and work hard thanks to Samara's warm and nurturing nature, and the motivating activities she provides. After working with my oldest for short time, Samara figured out that he had an auditory processing disorder. She knew the resources that would best help him, and implemented the Fast ForWord program. After every session, I am debriefed on what occurred and how my child performed during their time with her. I can not say enough about what a difference she has made in all of our lives.
My child has been receiving speech services through this company. We are really happy with the services. The owner Mrs. Sami is really involved and check in with the parents.
Mrs. Sammy is AMAZING! My son loved her and he looked forward to the visits. She taught my family many techniques to help us communicate without words! We still use these techniques for my younger child!