Natural Environments
Current research shows that our clients with speech and language difficulties do best in their natural environments: the places where they live, learn, and play. SpeechLeap is all about best practices. So all of our therapy sessions are provided in your child's natural environment. Whether your child is at home, in daycare, or in school, we bring the therapy to you.
Team Approach
We understand that communication is key. That's why every parent in our program is entitled to telephone conferences every two weeks, as well as ongoing coaching, so that you can help drive your child toward success. We will also reach out to other professionals involved in your child's progress. We all leap higher when we leap together.
Our Philosophy
At SpeechLeap, we understand that every client is unique and deserves a unique treatment plan. Our skilled team of speech language pathologists use an eclectic approach of research-driven strategies that are tailored to the individual needs of your child.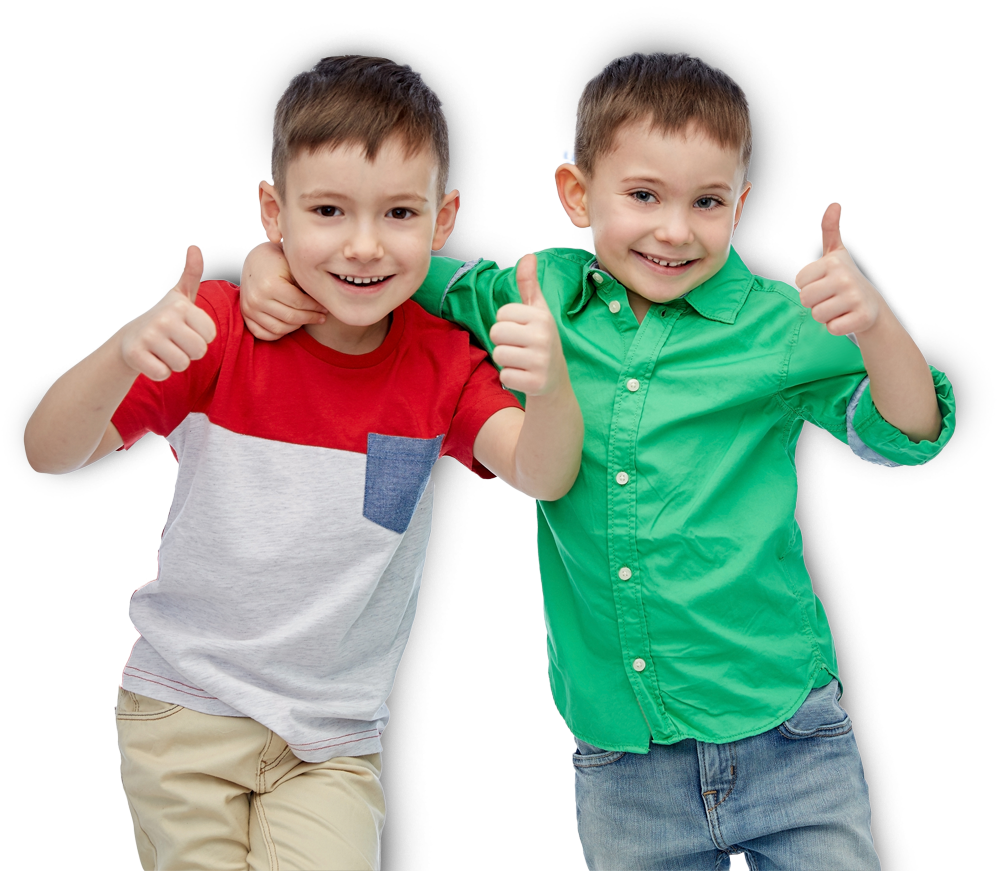 Once we hear from you, you'll get a response within 24 hours from an actual speech language pathologist. Screenings (valued at $29.00) are provided at no charge and are a quick way to determine if an evaluation is needed. If an evaluation is indicated, our speech-language pathologist will follow up with you to schedule this appointment. Based on the results of this evaluation, an individualized treatment program will be developed to meet your needs.
SpeechLeap Accepts the Following Insurances: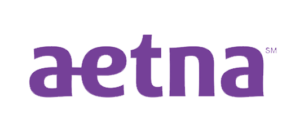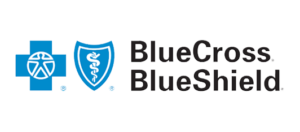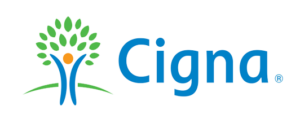 If you are covered by another insurance, it may cover our services as well. We also accept private pay clients. Contact us to begin.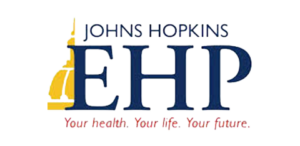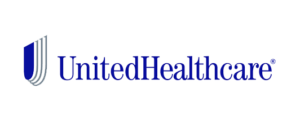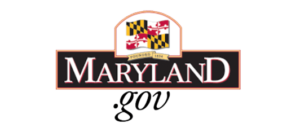 *Maryland Medical Assistance including all managed care organizations.
Our current service locations: Baltimore | Pikesville | Owings Mills | Catonsville | Elliot City | Cecil County